Getting to the root of sustainable land management in the Nama Karoo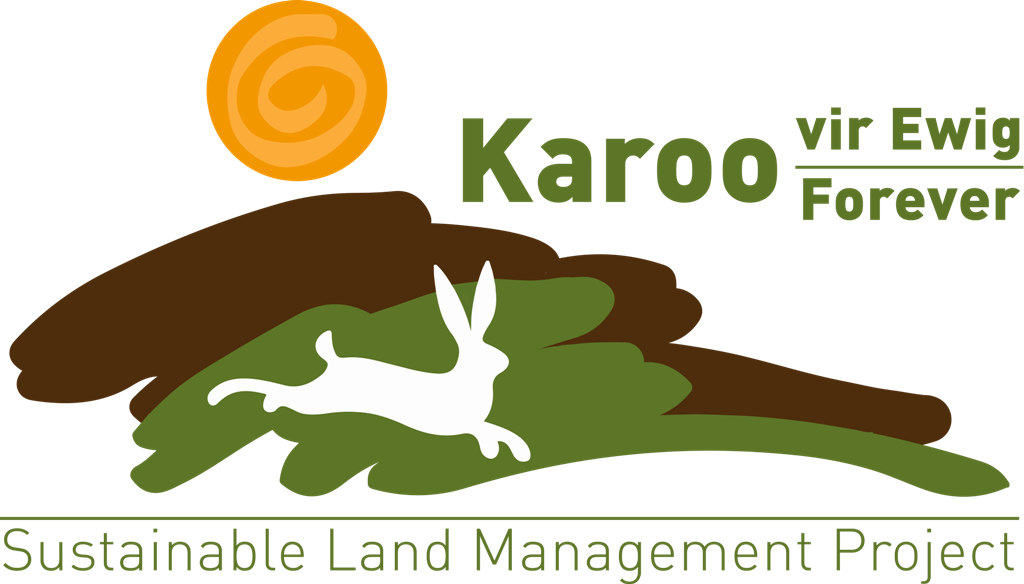 The Endangered Wildlife Trust's Drylands Conservation Programme (EWT-DCP) embarked on a project in partnership with the United Nations Development Programme and the Department of Environmental Affairs to promote sustainable land management (SLM) in the Nama Karoo. The project is funded by the Global Environment Facility (GEF) and it is called the Karoo Forever project.
Responsible natural resource management ensures the integrity of ecosystems and the continued provision of ecosystem services to current and future generations. Implementing sustainable land management in the Nama Karoo has the potential to not only improve agricultural production and the conservation of biodiversity, but also sustain livelihoods in this arid ecosystem indefinitely.
This website provides project events and resources to participants and all interested farmers.
Pillars of Sustainable Land Management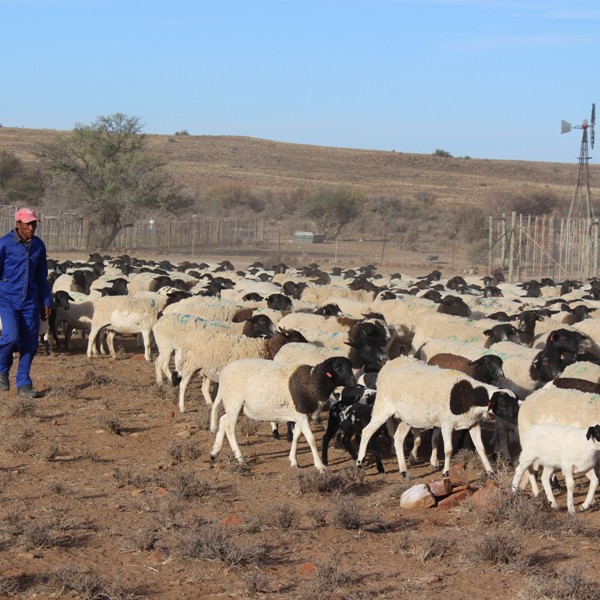 FARM FOR THE FUTURE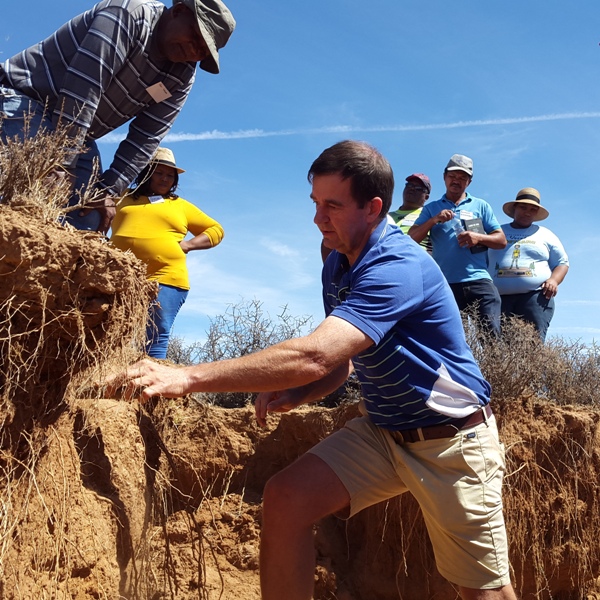 REST / GROW / COVER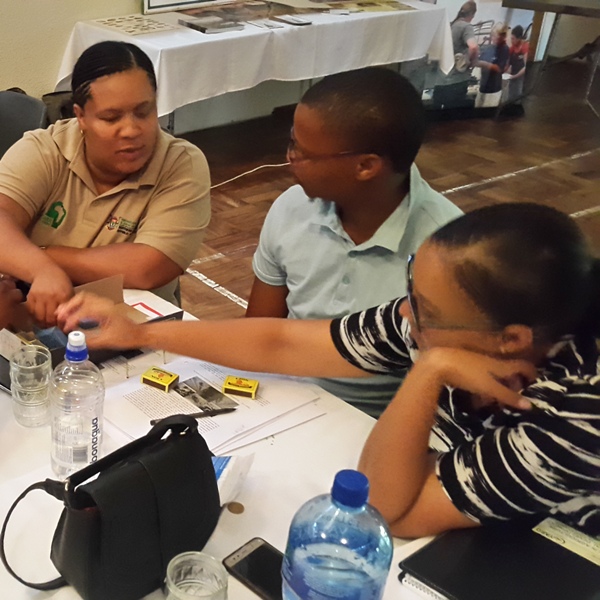 PLAN YOUR FARM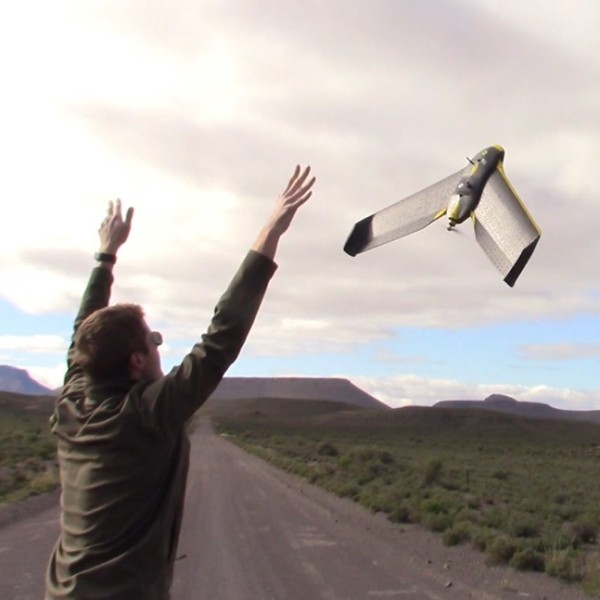 BE PRODUCTIVE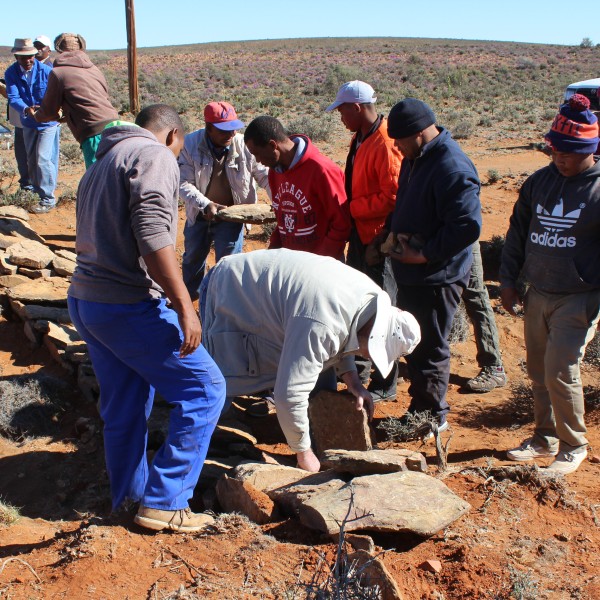 REDUCE RISK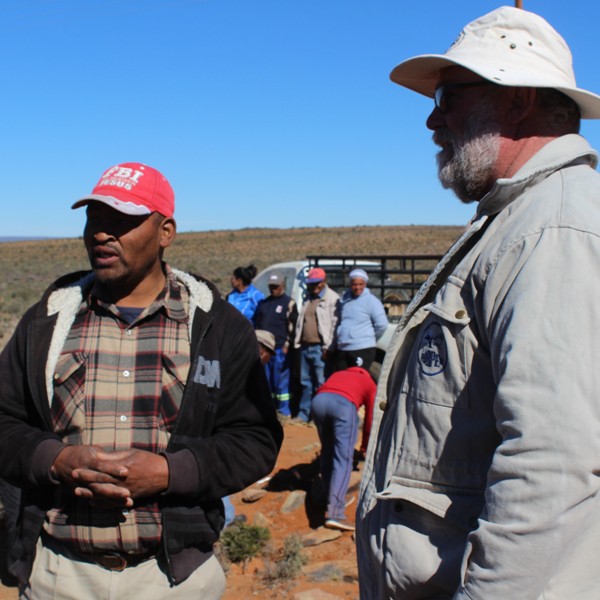 BE A MENTOR